Auto Repair & Service
An Experienced Automobile Repair Shop Serving Bumpass, VA
A Reliable Partner for Auto Care
At Precision Wholesale Transmission, we know that cars are an essential everyday necessity. That's why we've kept our service prompt and professional, our pricing highly competitive, and our results nothing short of remarkable for over years. Aside from transmission repair, Precision Wholesale Transmission specializes in quality auto repair services such as repair and replacement for air-conditioning, exhaust systems, rims and tires, oil systems, belts and hoses, brakes and shocks, and so much more. We proudly serve the areas of Gordonsville, Ladysmith, Louisa, Mineral, Orange, Ruther Glen, and Spotsylvania Courthouse, making it easy for you to find comprehensive repair solutions and transmission expertise all under one roof.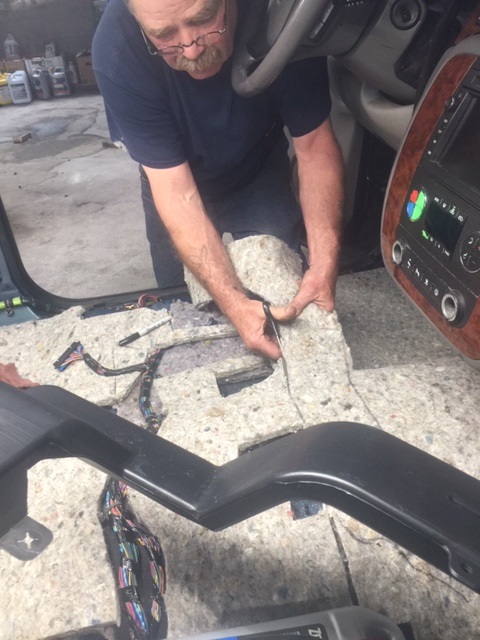 Servicing Many Makes and Models
At Precision Wholesale Transmission, our general auto care services are not limited to domestic vehicles only, as imported models are addressed with equal commitment and professionalism. In case of damaged steel or alloy rims due to potholes, the proper equipment to rectify the problem is available at Precision Wholesale Transmission. Additionally, if your car's brakes are worn out, our team of qualified experts will repair them with precision to ensure your safety. Everything we do here at Precision Wholesale Transmission is with your best interest at heart.