Transmissions
A Preferred Transmission Repair Shop Serving Mineral, VA and Beyond
Make the Right Choice for Your Transmission
Locating a reliable transmission repair shop can be a challenge, but Precision Wholesale Transmission is the clear choice for residents of Gordonsville, Ladysmith, Louisa, Mineral, Orange, Ruther Glen, and Spotsylvania Courthouse. That is because Precision Wholesale Transmission of Bumpass, VA stands ready to attend to any mechanical needs whenever they are experienced. The transmission is one of the most complicated and vital components of any vehicle. That means that its repair means fully trusting the service provider involved, as one wrong move can ruin the whole car system. This makes Precision Wholesale Transmission your best choice for dependable mechanical solutions coupled with customer commitment and professionalism.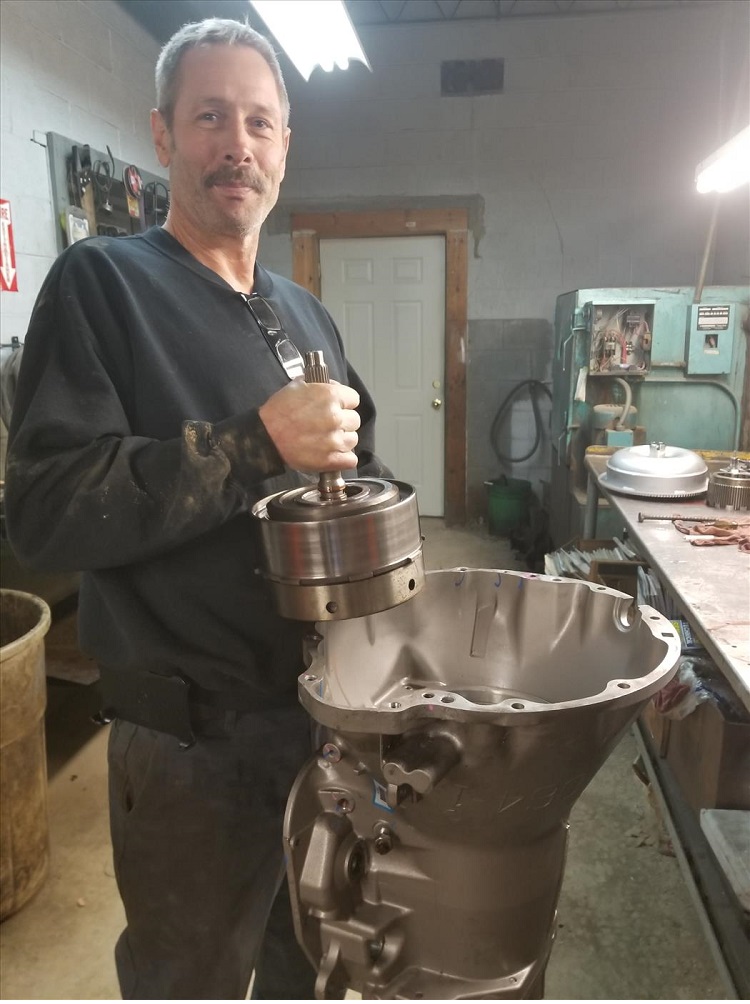 Confidence in Our Expertise
At Precision Wholesale Transmission, you are assured of services that are up to standard as we have experienced professionals that will give the right transmission diagnosis the first time to solve your problem promptly. You can look forward to getting the best products and services which include full-line transmission and drivetrain overhauls, rebuilds, exchanges, and transmission repairs. As a transmission specialist, we're so confident in our expertise that we offer our customers a 3-year, 100,000-mile nationwide warranty on all our work!