Vehicle Maintenance
Seeking Quality Automotive Repair Near Mineral, VA?
Protect Your Vehicle Investment
As any experienced mechanic or DIY car lover will tell you, proper vehicle maintenance is vital to ensuring that a car performs optimally on a daily basis and is able to last throughout its intended lifespan. At Precision Wholesale Transmission of Bumpass VA, automotive repair services are delivered precisely to your satisfaction. We help you keep up with regularly scheduled transmission maintenance to keep your car functioning at peak performance. Our skilled technicians are equipped to service vehicles of all models, so you can rest assured that we will take great care of your car. Our team handles maintenance for air conditioning, brakes, belts and hoses, exhaust, rims, suspension and shocks, and so much more.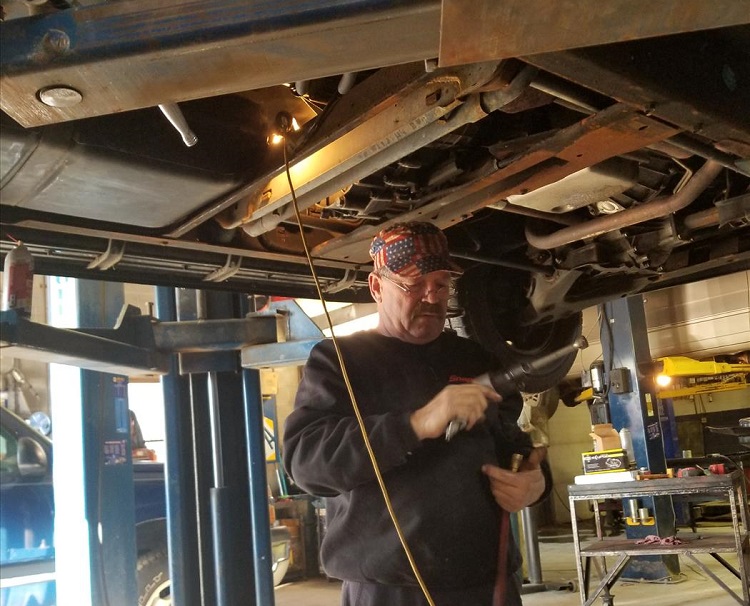 Equipped to Handle Precision Maintenance
Finding a trustworthy mechanic for vehicle maintenance can be easier said than done, but the choice is easy for car owners across Gordonsville, Ladysmith, Louisa, Mineral, Orange, Ruther Glen, Spotsylvania Courthouse, and beyond. For over years, locals have released on the ASE Certified technicians and auto repair specialists at Precision Wholesale Transmission. Our team handles everything from transmission maintenance to 10,000-mile checkups and anything in between. Feel free to contact us to schedule your automotive repair or maintenance service today.